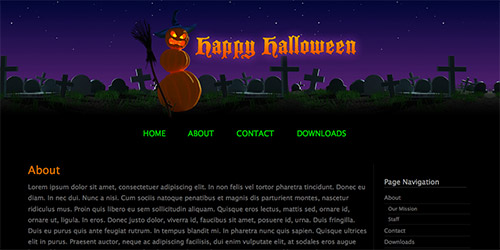 It's Halloween, and if you are into it, you should get a Halloween theme for your blog!
Mango Wear has released a free theme you can download. Enjoy!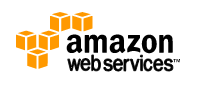 Gert Franz of Railo has created an Amazon EC2 image that anyone can use to duplicate in their own Amazon EC2 (Amazon Elastic Compute Cloud) space. I am very happy to see that they have pre-installed Mango there, so it has never been easier to get up and running Mango in Amazon EC2.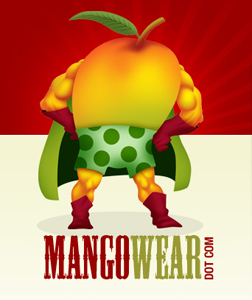 Designer Mark Aplet has launched a new website for Mango themes: Mango Wear. This is very good news for users of Mango because it means you'll have a great source for quality themes. He already has four free themes and two beautiful premium themes that are really worth the money.
I hope to be able to add his free themes to the admin downloads, but in the meantime, you can download them from his new website. While you are there, consider buying one of his premium themes, to get a "unique" look for your blog.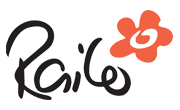 As of Mango version 1.2.4, Railo 3 (version 3.0.0.007) is a fully supported platform. Railo is making huge steps forward for CFML, so it is great to see Mango working on top of it.
Many thanks to Gert Franz for submitting the fixes that made this possible!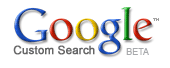 Why not use Google's great search in your own blog and earn money while doing so?
I've created a new plugin that lets you put a search box in your blog and show Google's custom results in your own website. You can narrow the results to be drawn form your website only, ensuring readers do not leave your site.

Mark Aplet has created a tag that adds links for some of the most popular social sites in your posts.
You can read more and download from Mark's blog.
(I hope he doesn't mind that I used his beautiful image)